Training & Support
Ongoing Training & Advisor Education
As a leader in education, we understand the importance of ongoing development and growth training for owners and managers along with frontline and outside agents.
With TRAVELSAVERS, you'll receive extensive and ongoing advisor education, training and professional development including access to:
Headquarter "Discovery Days
Boot Camp Training
Annual Owners Meetings
Travel Market Global Conference
Exclusive familiarization trips
Monthly webinars and more.
All programs and workshops support managing your business and keeping up with new industry trends.
Interested in becoming a TRAVELSAVERS Agency?
Contact Us
---
Interested in becoming a TRAVELSAVERS Supplier?
Contact Us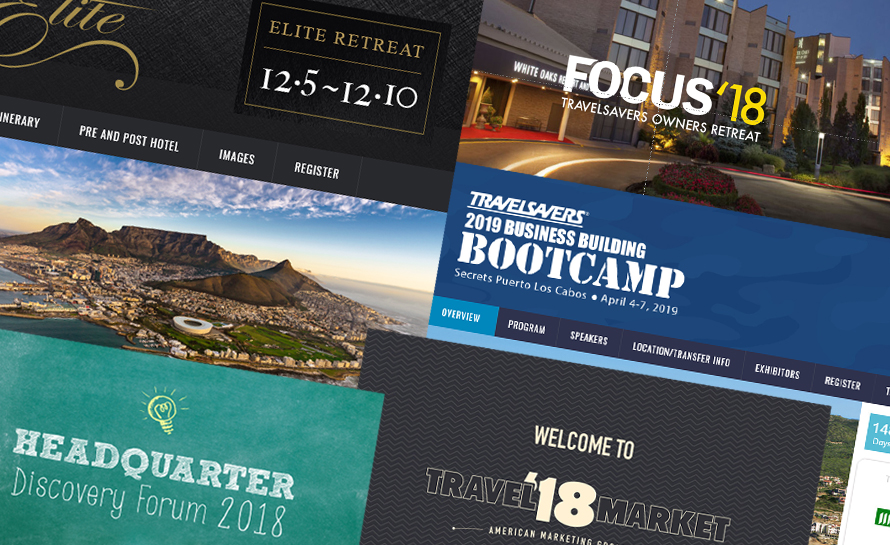 Education
As a TRAVELSAVERS agency, you have access to a full program of educational events, learning modules and networking opportunities that will help you achieve greater success.
Regional Meetings
Lunch and Learn Seminars
Online Webinars
Global Conferences
Elite Recognition Trips
Owners Focus Retreats
Online Learning Modules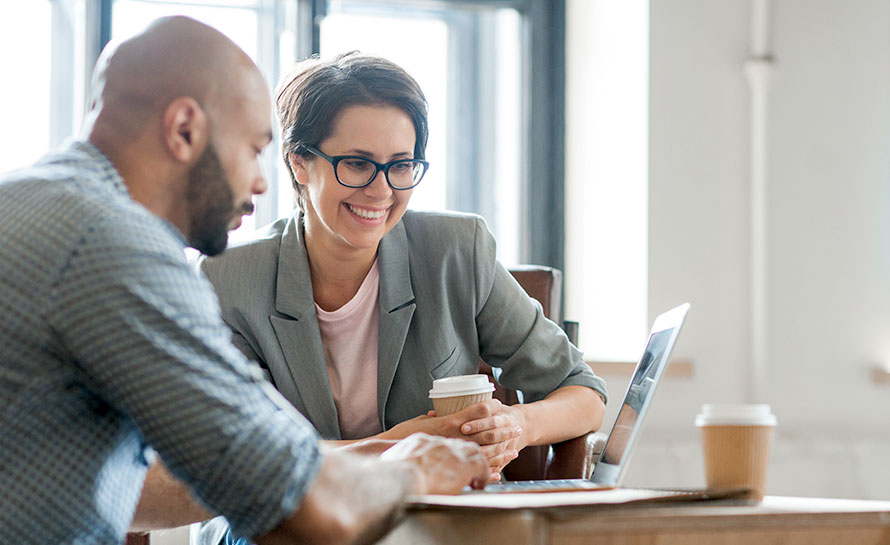 Personalized Business Management Coaching & Strategic Support
Your Dedicated Business Analyst, a skilled business coach, will provide customized strategic plans in conjunction with expert analytical advice to help you maximize our partnership and your earnings. They will help you manage your business, drive efficiencies, offer one-on-one sales and marketing assistance, plus ongoing training and support.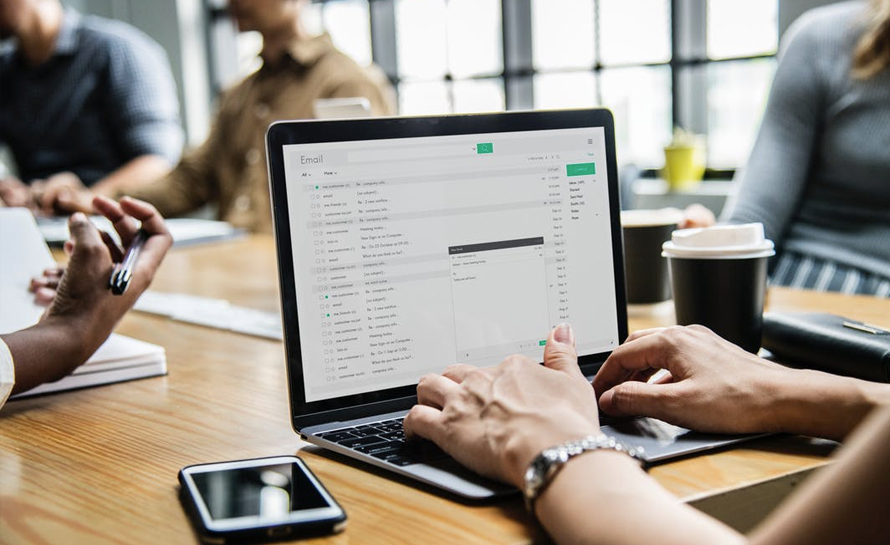 Agency Management Performance (AMP)
An invaluable management resource, the Agency Management Performance (AMP) reporting tool offers at-a-glance supplier production, making it a cinch to track areas of revenue growth, set goals and identify potential earning opportunities. Managing your business effectively is critical to your bottom line, with AMP you can manage better because you can measure precisely.
Boscov's Travel is proud to be a member of the TRAVELSAVERS consortium. TRAVELSAVERS provides excellent, comprehensive training that is topical to today's travel agency environment. The TRAVELSAVERS staff know what challenges the front line agents face on a daily basis and deliver outstanding technical and sales support. Thank you for the great job you did at our company meeting. Your training was motivating and insightful. Our partnership with TRAVELSAVERS has enhanced our overall business model. Thank you!!!




Pat K. Cinfici President, Boscov's Travel