State-of-the-Art Technology
Best Travel Technology & Booking Tools
Our proprietary technology platforms are powerful tools designed to give our member agencies a competitive edge, from better hotel rates and easy cruise comparisons to lead generating CRM systems. Whether you're building a new website, booking a cruise, sending a quote or managing your social media, we have the technology, expertise and support to help you sell more and earn more.
We use the latest technology to drive new customers to your door, and keep clients coming back.
Learn More
---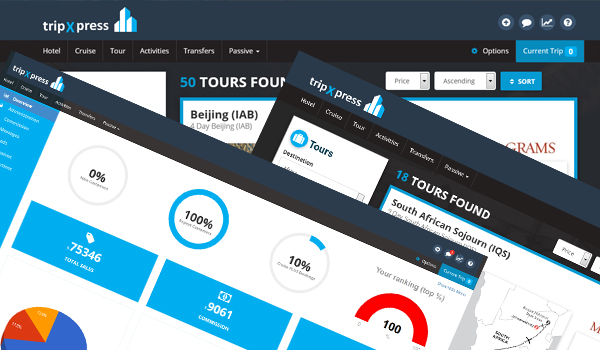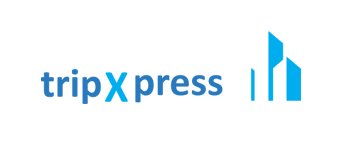 Robust and innovative, TripXpress is a customizable itinerary builder and booking platform designed to streamline business and increase revenue. You can search and book hotels, cruises, guided tours, transfers, daily activities and coming soon airline inventory!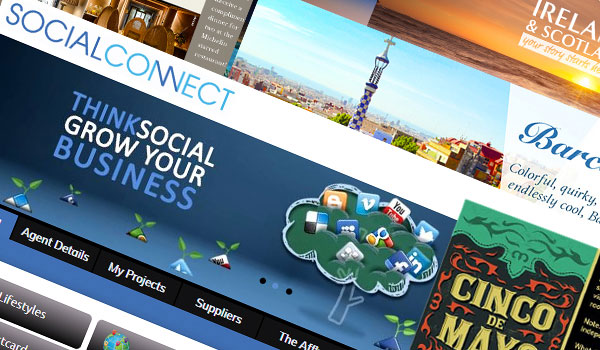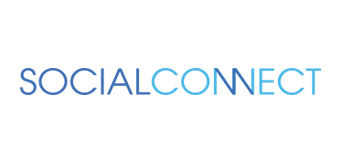 TRAVELSAVERS proprietary Social Media platform was built for all your social media assets. A variety of new content, videos, virtual postcards are uploaded monthly. Special destination content, pro-travel agent messaging and more. Customize your message before posting and link back to your website!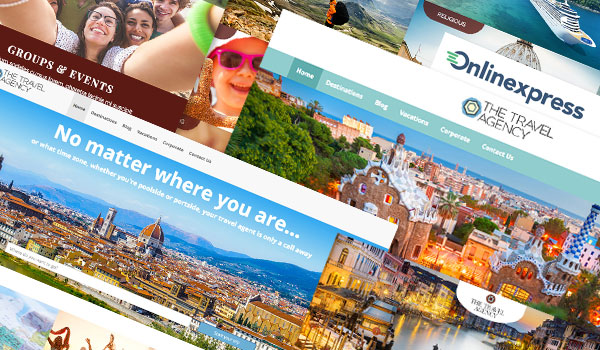 OnlineXpress is a lead generating, technology platform that makes engaging with your customers, wherever they are – PC, laptop, tablet or mobile phone easy. Every site offers rich content with built-in SEO, booking engines and exclusive offers for clients to search in real-time. Each site is uniquely designed to reflect your brand and individual style.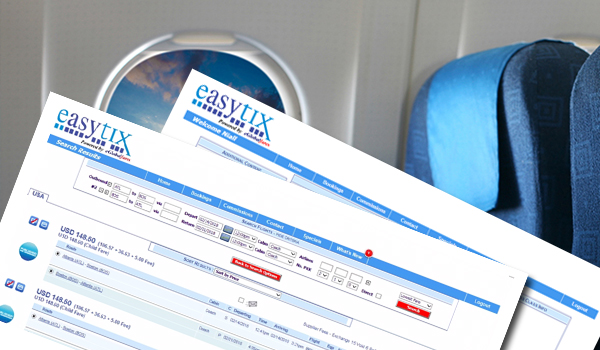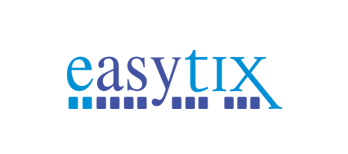 From GDS and ARC hosting to competitive commissions on more than 60 airlines, our unique TravelTix solution make air sales profitable. Earn up to 20% commission on international itineraries and enjoy 24/7 ticketing capabilities. Don't have GDS access? No problem. EasyTix online booking engine allows non-GDS agencies to make the most basic reservations and if you have your own airline contracts, TravelTix can help maximize your performance with those carriers.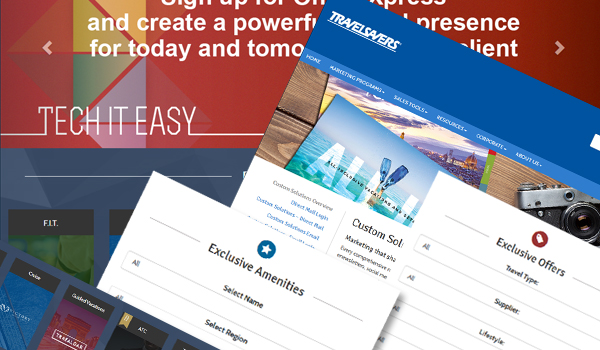 Agency Extranet
A private agency portal designed to give you access to TRAVELSAVERS preferred supplier information, exclusive and promotional offers, training platforms and booking engines. Through this agent portal you also have access to our marketing campaigns, agent resource sites, learning libraries and so much more!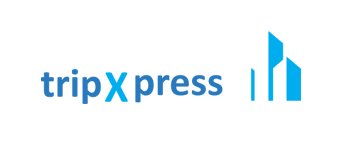 Lead Dash
Lead Dash is a marketing platform designed to notify you of past passengers who have existing credits toward a future trip, including future cruise and travel credits, casino cash, and more on preferred suppliers. The CRM will show you open credits and link you to consumer marketing to close the sale efficiently and effectively.
Our partnership with TRAVELSAVERS supports our growth and many successful projects. Online Express is amazing. The designs are beautiful and appealing. We found it easy to customize specific items unique to our company. The day we turned Online Express on, the vacation inquiries started rolling in generating new sales from customers we had not spoken with before. We are so happy with our web site that we have added additional Online Express sites for our other brands. TRAVELSAVERS is an extension of our team. Whatever department or specialty we need, we are always able to speak with an expert, discuss our ideas and implement our new projects.




Connie Corbett, CTC President, Ambassador Travel