Marketing That Matters
From custom-created digital and printed materials, lead generation tools and proprietary loyalty programming to fully-integrated campaigns, TRAVELSAVERS offers marketing expertise and solutions that deliver measurable results.
Each program we offer has a dedicated marketing manager available to assist you in getting set up for success. There are live webinars and on demand recordings to help you learn each program to ensure you get the most out of each channel of marketing. We strive to put together a unique mix of options to match the needs of your business.
Lead Generating ​Consumer Campaigns
Our award winning, professionally designed campaigns feature beautiful vehicles such as direct mail along with supporting communication elements including consumer email, social media, customizable flyers, branded consumer websites and more.
All of our design and editorial and tech teams are on staff, ensuring your marketing is unique and giving you programs that are fully customizable to meet your business needs.
Learn more about how our niche travel marketing programs will bring you new customers in the most lucrative travel segments
Contact Us
---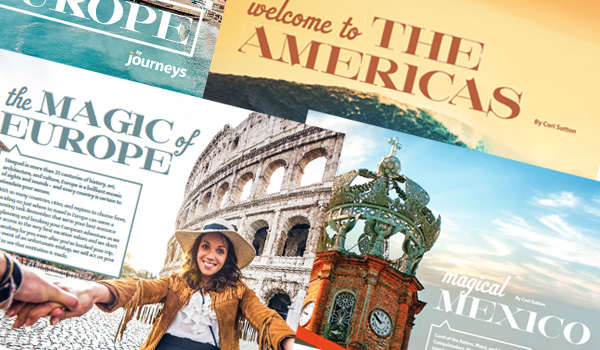 Destinations and Lifestlyes by Journeys
Journeys campaigns feature a beautiful direct mail along with supporting communication elements including consumer email, social media, customizable flyers and a branded consumer website.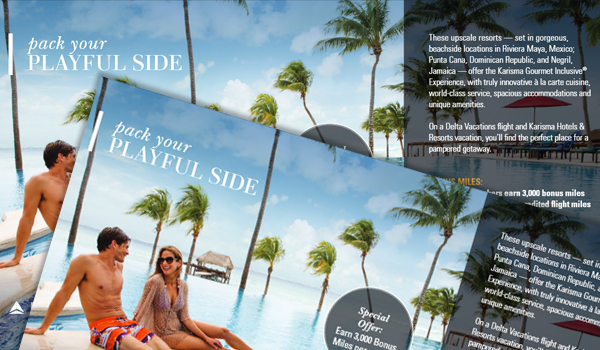 Custom Solutions Direct Mail Campaigns
Custom Solutions is our tailored approach, offering an award winning direct mail and email program allowing you to reach your clients hundreds of times each year with messaging that matters.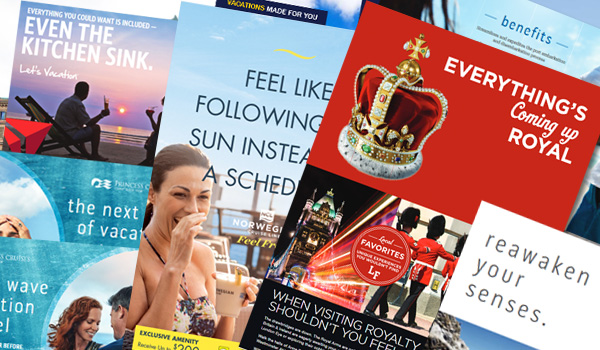 Consumer Flyers

Customizable flyers promoting special and exclusive offers from preferred suppliers available to be created and used for key local events. Each flyer is fully branded to you.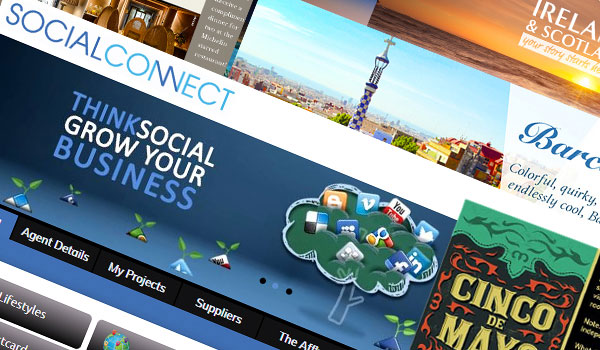 A proprietary social media platform built for all your social media assets. New content, videos, virtual postcards, special destination content, pro-travel agent messaging and more are updated monthly.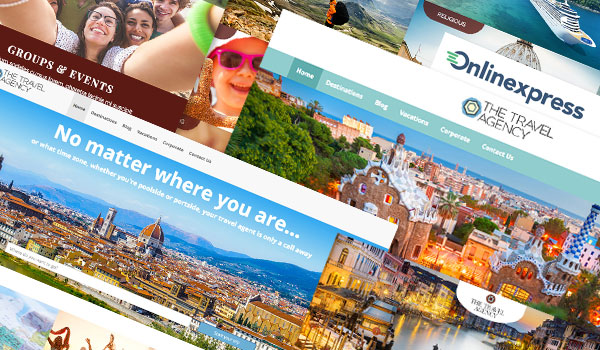 Our proprietary consumer website solution, is a lead generating, technology platform that makes engaging with your customers, wherever they are – PC, laptop, pad or mobile phone easy. Every site offers rich content with built-in SEO, booking engines and exclusive offers in a uniquely designed site to reflect your brand.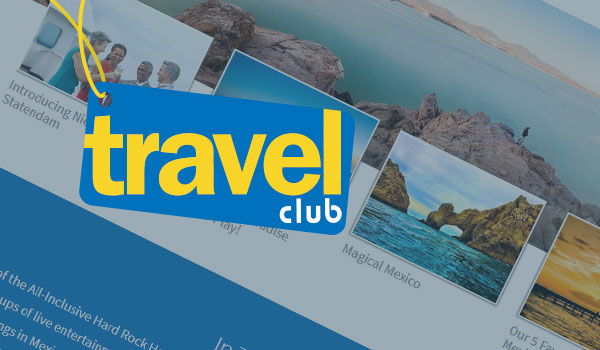 A customizable website solution for your clients to create loyalty, generate repeat business and grow your database. This site is packed with exclusive offers and content. Perfect for groups, employee benefit programs and generating new business.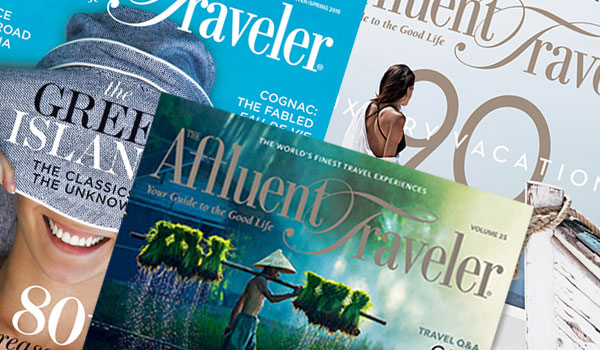 The Affluent Traveler Collection was designed to help qualified agencies excel in the lucrative luxury travel segment. It gives you all the tools you need to attract and close today's discerning travelers, including:
Luxury amenities program
Exclusive travel offers from leading luxury suppliers
Enhanced commissions
Consumer leads
The Affluent Traveler magazine
Specialized luxury sales training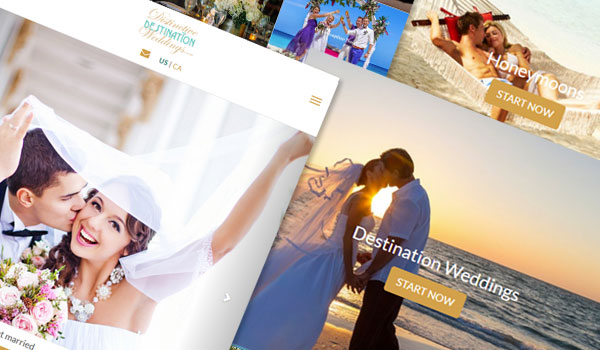 Designed to support assist qualified agencies excel in the fast growing destination wedding market. The program offers the tools and resources needed to attract today's honeymoon and wedding market, including;
Agent resource and marketing site
Fully branded consumer wedding specialist website
A specialist training program
Exclusive learning experiences

This program is designed to assist qualified agencies to tap into the $106 billion annual wellness travel market. This specialized niche program includes the essential information and relationships that will make you an expert in wellness travel, including:
Health, wellness and medical travel resources
Preferred suppliers
Exclusive partnership with Companion Global Healthcare
Consulting service
Boscov's Travel is delighted to be a part of TRAVELSAVERS. Its marketing programs are excellent and far exceed the competition because they provide a wide array of tools to reach both our leisure and corporate clients.




Pat K. Cinfici Boscov's Travel