Hotel & Resorts Program
The Industry's Most Comprehensive Hotels & Resorts Program
Simply the best! The TRAVELSAVERS Preferred Hotel Program is one of the most robust in the industry with access to more than 45,000 hotels and more than 15,000 serviced apartment locations​ worldwide in 9,000+ cities and 190+ countries.
You can book as your needs require. The TRAVELSAVERS Preferred Hotel Program provides provides two different rate options; our TRAVELSAVERS Preferred Rate offers negotiated rates, better-than-BAR options, guaranteed commission, exclusive offers, discounts and incentives. Plus our TRAVELSAVERS Deals Rate provides promotional rates that include pre-paid rates, exclusive discounts, and other restricted rates.
At a Glance
Guaranteed commission of up to 15%
80% Wi-Fi included in the Preferred Rate
50% Complimentary breakfast included in the Preferred Rate
Rest Easy
TRAVELSAVERS offers multiple ways for you to book and earn plus receive incentives and delight your customers including:
Agent's Edge, our information-packed digital magazine that focuses on the destinations, suppliers and people impacting the TRAVELSAVERS Preferred Hotel Program
Supplier Scoop, our bi-monthly promotional email that provides great discounts, amenities, offers and more from our preferred suppliers.
On-Demand Webinars, our monthly educational webinars that you can watch when it's convenient for you. Plus, you can win some great giveaways while you learn!
In addition, you have access to the Affluent Traveler Collection, our luxury hotel program, featuring more than 1000 hotels and resorts that offer enhanced amenities including.
One Category Room Upgrade, based on availability 
Complimentary Breakfast Daily for two per room for the duration of the stay 
Complimentary Wi-Fi 
Early check-in/Late check-out, based on availability 
Welcome Note from GM 
Value add amenity with a value of $100USD equivalent 
Knowing your clients are sleeping well, means you can too.
The TRAVELSAVERS Preferred Hotel Program is a complimentary program for all travel agencies. Interested in joining? Contact William Bennett at wbennett@travelsavers.com or call +1 516-624-0500 X2341.
Interested in becoming a TRAVELSAVERS Agency?
Contact Us
---
Interested in becoming a TRAVELSAVERS Supplier?
Contact Us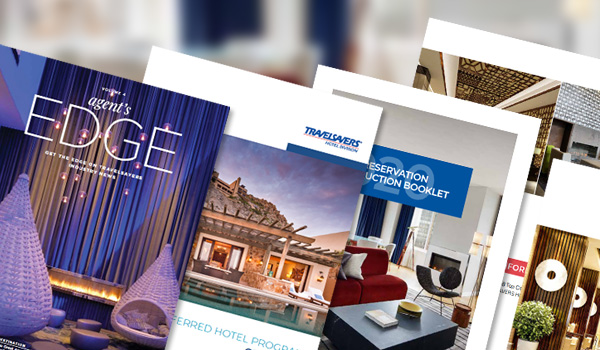 Preferred Hotel Program
We negotiate with every major hotel brand in the world to bring you exclusive offers and rates for your clients.
Over 45,000 hotels in 9,000+ cities and 190+ countries

Negotiated BAR and Better-Than-BAR Rates with Amenities

Guaranteed commission up to 15%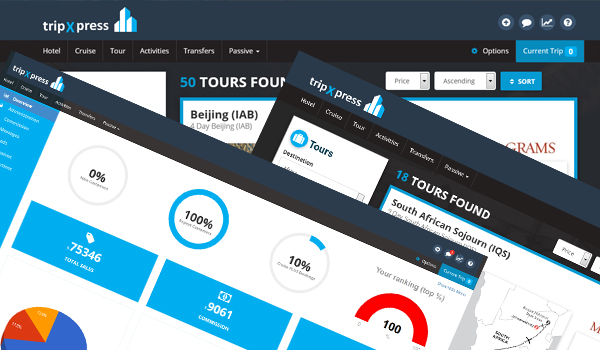 tripXpress
Within tripXpress you have access to thousands of hotels with the ability to name your commission earnings.
Over 120,000 properties
Negotiated Rates
Earn up to 20% commission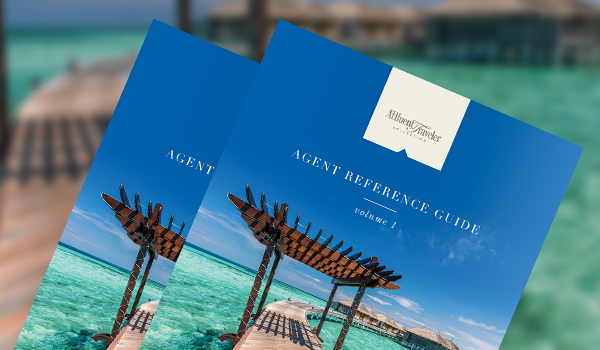 Hotel Amenity program
We offer a robust hotel amenity program to meet agents and consumer needs
Over 1,000 Hotels and Resorts
Enhanced Amenities
Exclusive Commission Rates
---

TRAVELSAVERS has competitive and comprehensive tools for every agent and agency to be successful. What sets TRAVELSAVERS apart from others is the way they treat their members. From day one I felt valued and I now consider them family. Their member service is the best I've seen in the industry. TRAVELSAVERS won me over on the first meeting and I will remain loyal to this wonderful consortium as long as I'm in the travel business.




Nancy Parker Owner/Manager, Preferred Travel Partners