American Marketing Group Sets New Standard as First North American Network to Offset Event Impact with Trees4Travel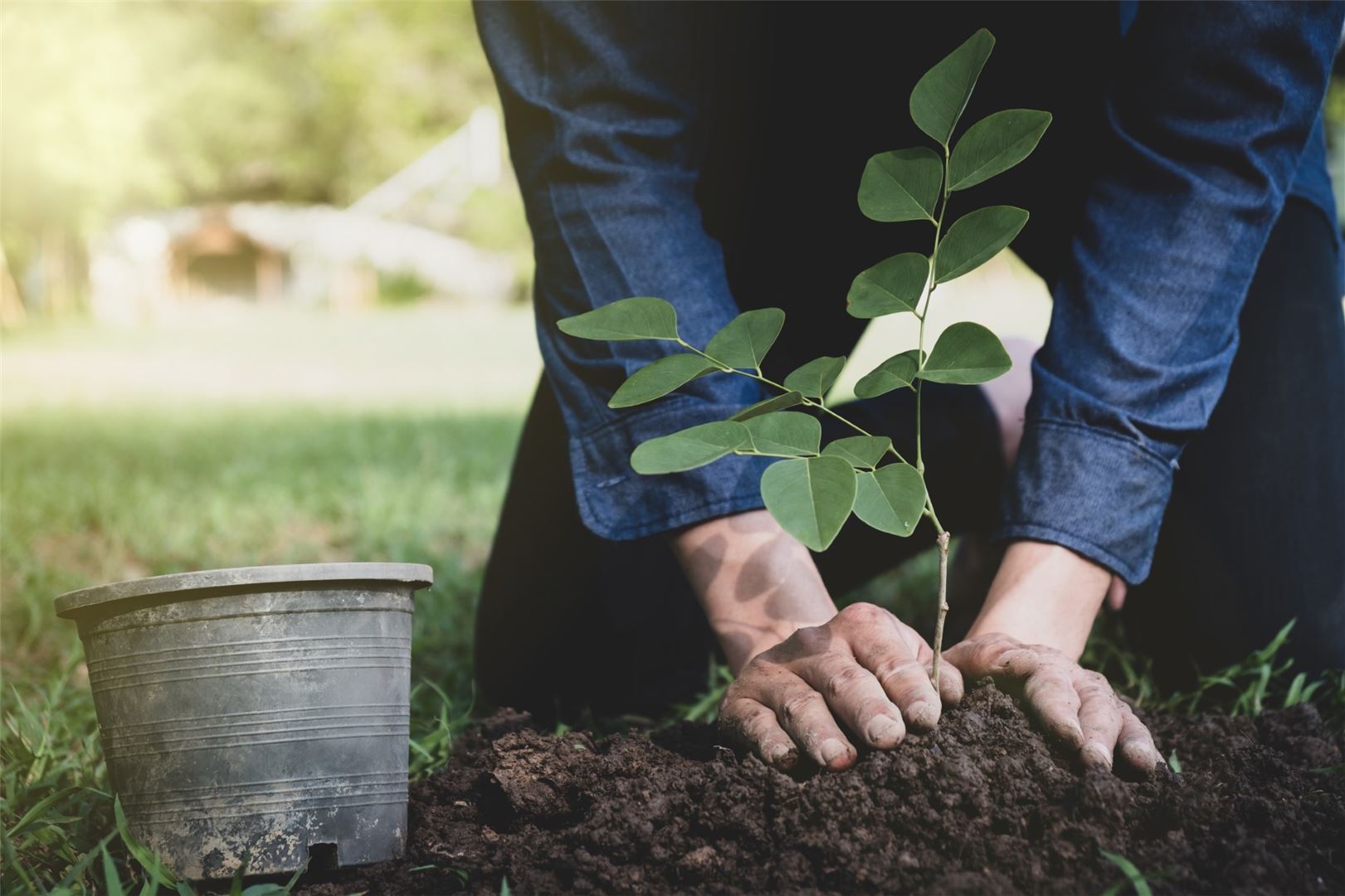 OYSTER BAY, NY (August 9, 2023): In a first for North American consortia, travel marketing leader American Marketing Group is compensating for the emissions created by its events through partnering with award-winning environmental organization Trees4Travel. AMG will rebalance the impact of travel from agencies, suppliers, speakers and staff attending its events through a multi-year commitment.
Passionate about the power of travel to create a more sustainable future, AMG estimates it will save 341 tons of carbon emissions and fund the planting of over 2,000 trees to rebalance the effect of 13 company events by the end of 2024. The trees will be planted in developing countries such as Kenya and Nepal, improving a community's economic situation, restoring ecosystems and biodiversity, and creating forests for future generations.
"Sustainable travel is not a passing trend but rather an ethical obligation to protect our planet," said AMG Chief Marketing Officer Nicole Mazza. "We know that 83 percent of global travelers believe sustainable travel is essential, with 69 percent committed to reducing the carbon footprint of their trip or paying to offset this whenever possible. We're proud to incorporate this into our corporate responsibility."
Trees4Travel takes an extra step by backing up each tree planted with investments in renewable energy projects such as wind and solar power. It does this with certified emissions reduction carbon credits approved by the United Nations. In this way, the organization both reduces the carbon emitted today and helps with future carbon removal.
"We are delighted to be working with trailblazing companies such as AMG, inspiring positive change in our industry and walking the talk. Our values are clearly aligned for a better, safer, more equitable world, as together we strive to support 13 of the 17 United Nations Sustainable Development Goals," said Fiona A. Barclay, Vice President of North America, Trees4Travel.
AMG is promoting the progress of its Trees4Travel partnership to agency affiliates through a customized dashboard with updates on tree-growing and reduced emissions. Photos, video footage, satellite imagery, and maps help AMG track its carbon emissions via monthly email reports and a powerful online reporting tool.
About American Marketing Group, Inc.Established in 1970, American Marketing Group is a dynamic organization encompassing 19 pioneering travel companies, including TRAVELSAVERS, NEST and The Affluent Traveler Collection. The international travel marketing leader is an essential business partner to agencies and suppliers, providing them with innovative products and services that offer a competitive advantage in the leisure and corporate markets. With a global reputation for excellence, AMG advances the trade through dedicated sales support, proprietary technology, networking opportunities, longstanding supplier partnerships and award-winning marketing. With more than 25,000 top-performing advisors generating $20 billion in revenue, AMG empowers its affiliates to achieve greater success financially, professionally and personally.
The TRAVELSAVERS Advantage
TRAVELSAVERS Products and Services